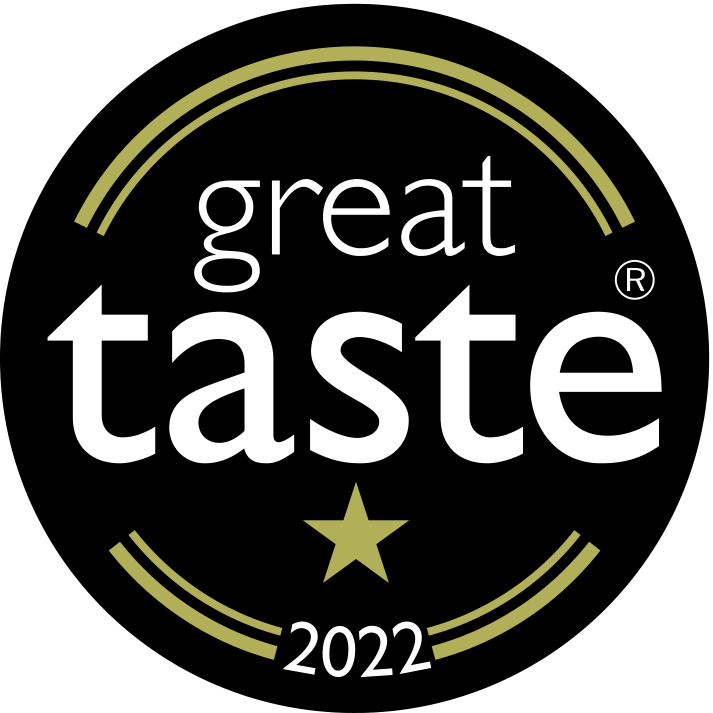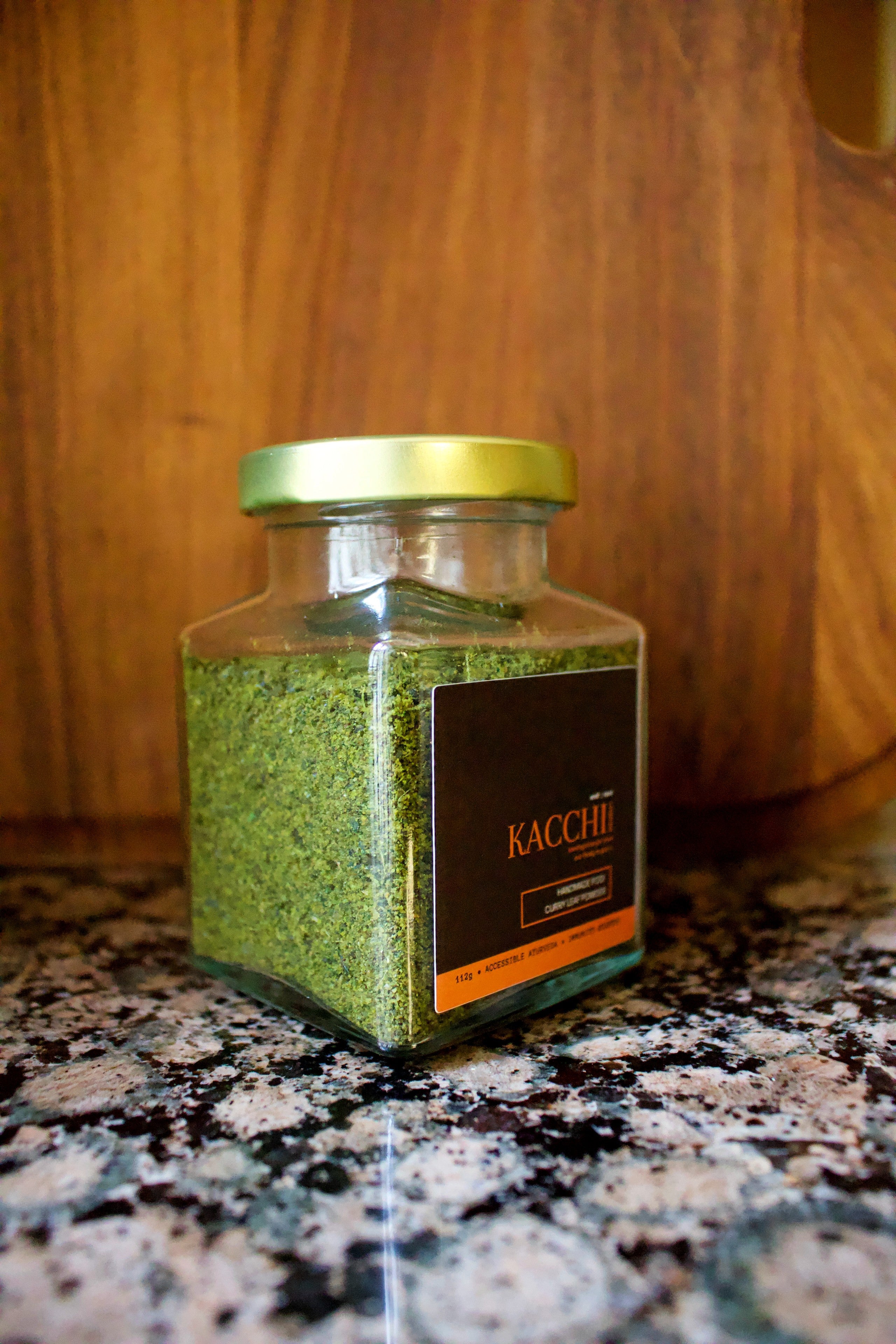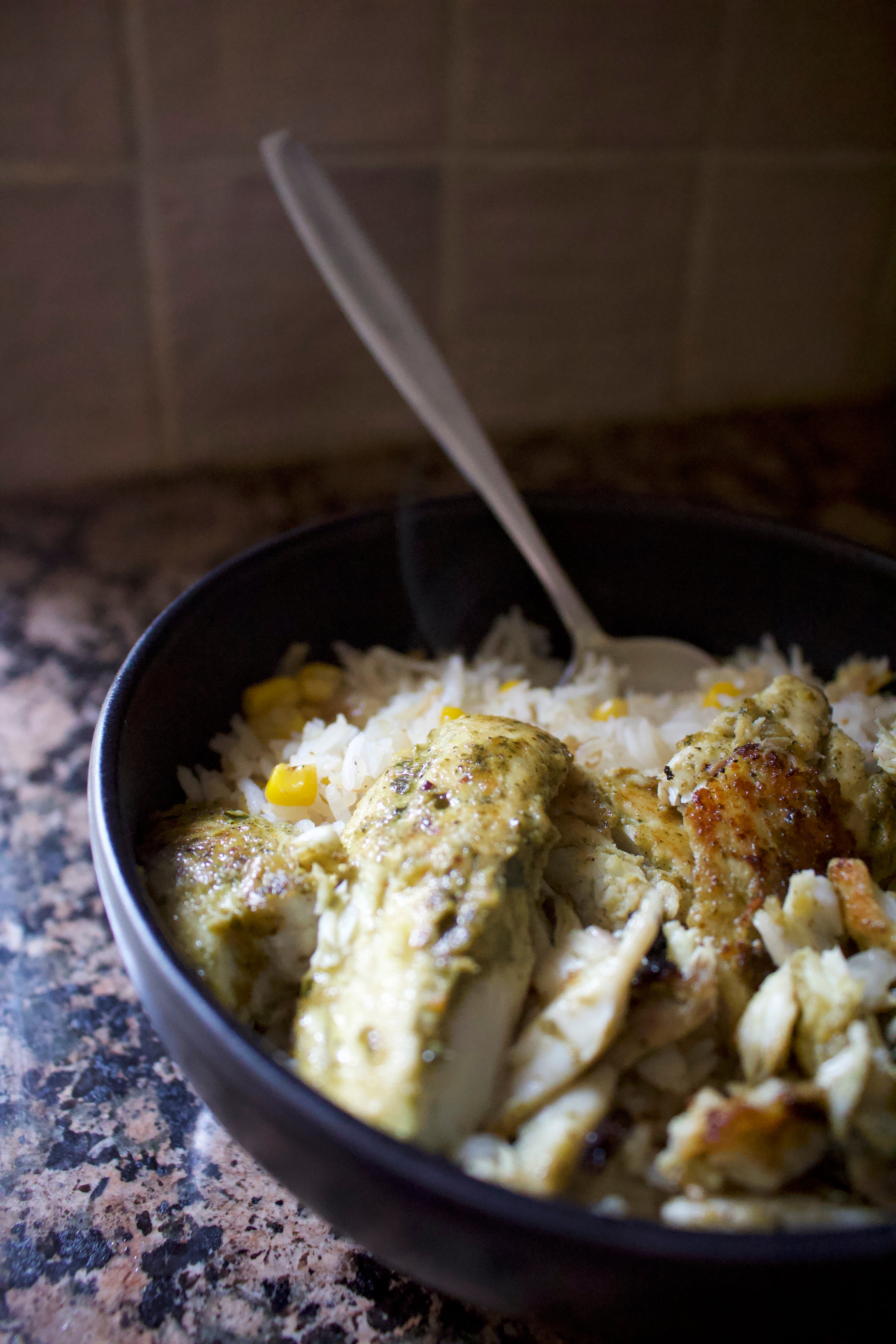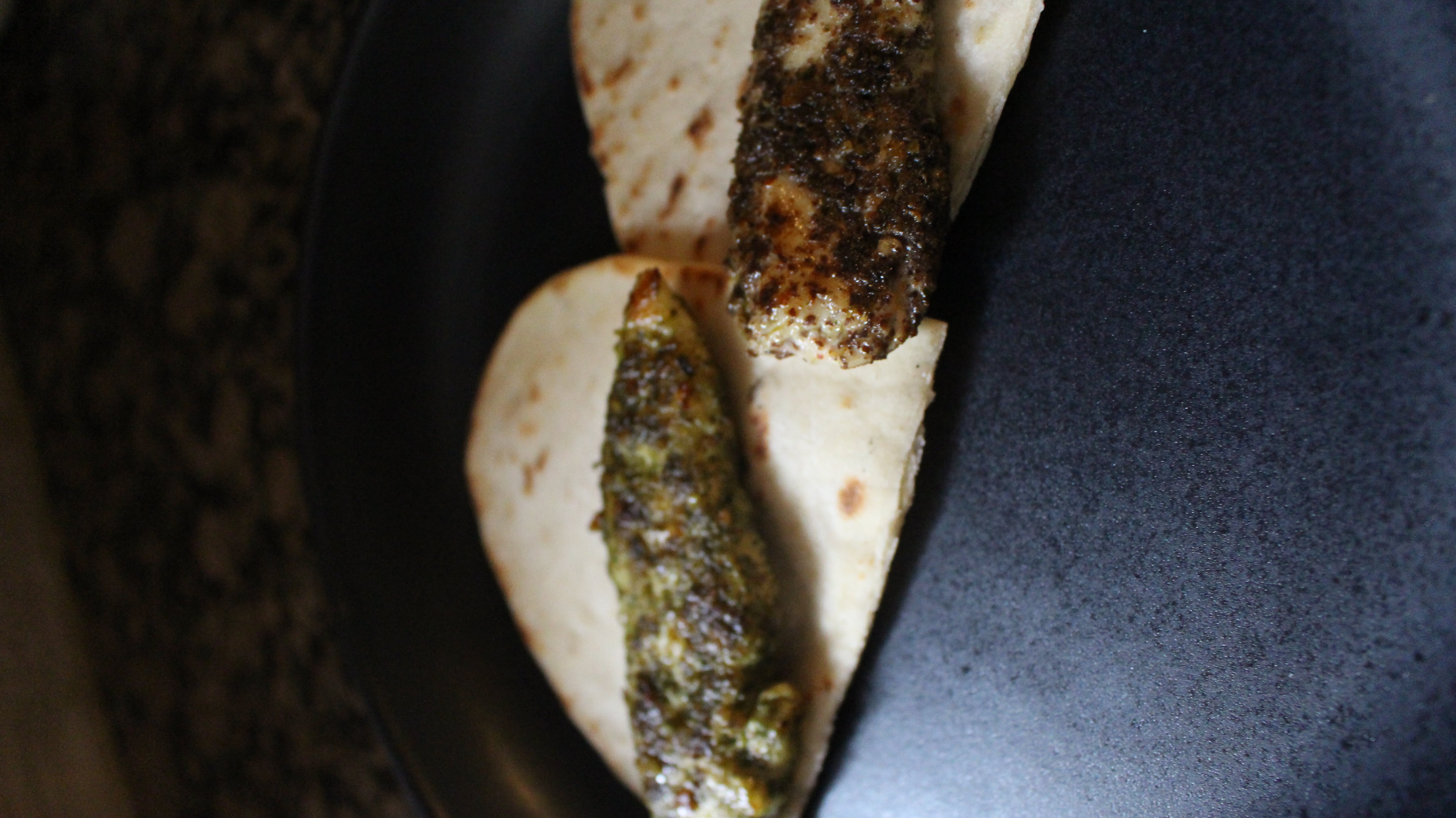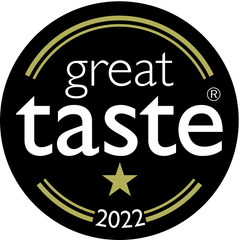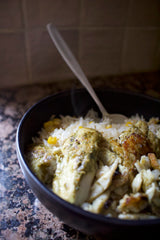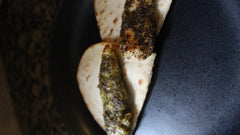 Award-Winning CURRY LEAF POWDER
Out of stock
These products are handmade, we aim to send yours to you as soon as possible
Fresh & individually chosen ingredients
No artificial preservatives or added sugar
Curry leaves have been part of Indian mum's stories since forever. I was always told to eat curry leaves to slow down my hair greying (very motivating). Now with scientists breaking down their possible benefits, I'm pretty happy!
In August 2022, we won a Great Taste Award! "Inviting colour and fresh aroma. The mix isn't over-blended and the visual differences in texture makes this feel homemade. In the taste too, the judges could pinpoint the different flavours which wasn't powdery giving the impression it had just been handmade and the overall effect was vital and nourishing." 
MEDICALLY BACKED BENEFITS OF THE INGREDIENTS (Curry Leaf):
1. Rich in powerful plant compounds
2. Beneficial for blood sugar control.
3. May reduce heart disease risk factors
4. Has anti-inflammatory effects.
5. May have neuroprotective properties
6. Offers antibacterial properties.
7. May have anticancer effects
8. May have pain-relieving properties
9. Offers antibacterial properties.
MEDICALLY BACKED BENEFITS OF THE INGREDIENTS (Flaxseeds):
1. Rich in Alpha-linolenic acid or ALA (a omega 3 plant based fatty acid) and nutrients
2. Reduce cancer risk, Anti-oxadive properties
4. Improves cholesterol & the heart, Inflammation of the arteries
7. Rich in vitamin C, vitamin B6, manganese and sulpher compounds
8. Detoxifying and immune boosting
9. Increases good bacteria in the gut
10. Boosts absorption of other nutrients
For more information, take a look at our science and sources page.
"Flaxseeds in this delicious form with chilli, garlic and cumin! Flaxseeds are incredibly good for your bowl function!"...And this curry leaf powder tastes amazing! Can't decide if I use it in bread rolls or with raita! Or both..."
Dr Saliha Mahmood Ahmed, MasterChef winner 2017 & Gastroenterologist
"Loving these new products from Kacchi London, an Ayurvedic brand with Ayurvedic blends, which are absolutely divine! I sprinkled the curry leaves powder on vegetables and some of my curries, it's delicious and had already had half of it! It spices things up but also gives it a lovely flavour. Curry leaves are so good for you!"
Mira Manek, wellness consultant, Author & Founder of @chaibymira
"The spices are quite delicate in both powders so any tender vegetable or white meat would go really well with the blends. I decided to go vegan and used young jackfruit and coconut milk to really compliment the spice blends. The flaxseed powder is really nice to dust on top of grilled or steamed vegetables or fish with a little squeeze of lemon. Thanks @kacchilondon for giving me these lovely blends to try, they tasted yum!"
Mehak Kansal, Founder of Bindas Eatery